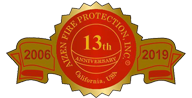 CONTACT US
AIZEN FIRE PROTECTION, INC. ®
EMPLOYMENT OPPORTUNITIES AT AIZEN
We always look for good quality people to work with us.
If you are hard worker, honest and reliable person, Aizen will be happy to
give you the opportunity to join our team, no previous experience is
needed.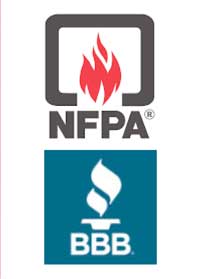 FOR YOUR SAFETY WE ARE FULLY INSURED AND CARRY WORKERS' COMPENSATION.
We are member of NFPA (National Fire Protection Association), and the B.B.B. (Better Business Bureau).